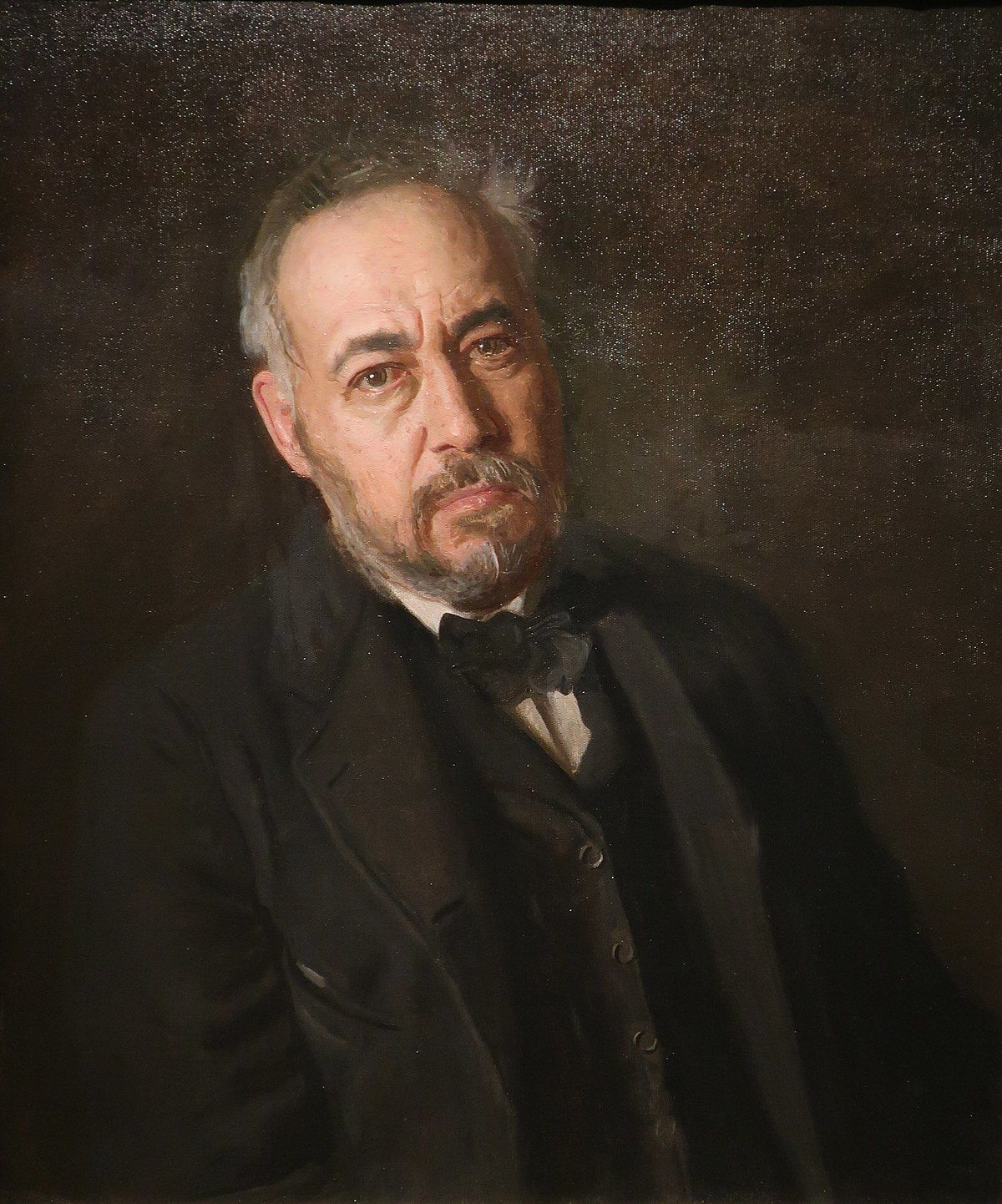 Realist painter and photographer Thomas Eakins
Thomas Eakins provided a fresh take on American society through his commitment to realism and pioneering use of photography. The course of American art has been shaped in large part by his work, which stands as a tribute to the audacity and originality of American artists. Eakins' body of work is more than a showcase of his artistic abilities; it is also a record of the development of American society and culture.
Thomas Eakins, an American realist born in 1844, was recognized for his ability to portray the unfiltered, unfiltered truth of life via his paintings, sculptures, and photographs. American artist Thomas Eakins, known as "the father of modern realism," pushed conventions in order to portray the essence of American life and culture in his paintings and drawings, earning him widespread acclaim.

Growing up in Philadelphia, Pennsylvania, Eakins showed an early propensity for the arts. After finishing high school at Philadelphia's Central High, he enrolled at the Pennsylvania Academy of the Fine Arts. In 1866, Eakins traveled to Paris to pursue his education at the École des Beaux-Arts. While living in Europe, Eakins was inspired by the burgeoning realist movement that was taking on at the time.

Eakins's career and artistic contributions began after his 1870 return to the United States, when he began painting scenes of everyday life exactly as he saw them. This viewpoint was ground-breaking for its time because it challenged the prevalent romanticized and idealized depictions of the past. His dedication to reality is on full display in the uncompromising description of surgery in works like "The Gross Clinic" (1875) and "The Agnew Clinic" (1889).

His passions extended far beyond the visual arts. To complement his painting, Eakins was one of the first to use photography as a medium in and of itself. Further cementing his place in art history are his pioneering photographic studies of human anatomy, motion, and perspective.

Eakins' unwavering commitment to realism sparked some criticism, particularly during his time spent instructing students at the Pennsylvania Academy of the Fine Arts. His refusal to back down from his plan to use male and female nude models in coed classrooms finally led to his departure.

Thomas Eakins passed away in 1916, yet his legacy and impact are still being felt today. He was a pioneer of the modernist movement and the realist upsurge in American painting because of his unwavering dedication to depicting reality as he perceived it.

The Philadelphia Museum of Art, the Art Institute of Chicago, and the Metropolitan Museum of Art are just a few of the prestigious institutions that feature his artwork today.